Getting a Maltipoo Puppy?
Getting a Maltipoo Puppy!
Getting a Maltipoo Puppy, You are on your way to own a new pet and add a new Baby to your family. So once your Puppy is reserved and payment for the Puppy completed, a date is been fixed at your convenience for you to come pick up Your new Babby. The Puppy is being taken to the vet for final checks before the agreed date. The Puppy will be provided to you with a blanket. In which the puppy and his/her mother where both place, so as to comfort the puppy and make him less likely to be whine and be anxious. Think of getting a new Maltipoo puppy like bringing home a baby because, he's going to need toys, food and a veterinarian, etc.; everything to ensure that he will live a happy, healthy life. Feel free to contact us for any Questions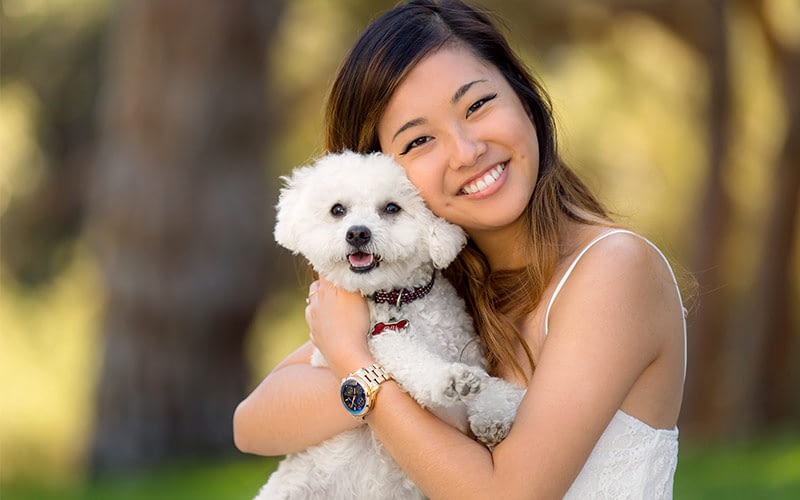 Here are some tips to help make bringing home your puppy the best experience possible.
Bring your puppy home on a long weekend or when you know you'll have time to focus on him and only him. This will give you both a chance to get properly acquainted with each other, as well as help the puppy get used to his new home. 
The puppy will bond the most with the family members who go to pick him up to be brought home, so make it a family affair!
On the way home, make sure that someone is either holding the puppy securely in her lap or the puppy is in a crate.
Be sure to pack paper towels, plastic bags, and odor neutralizer, in case the puppy has an accident.
After picking up the puppy, go straight home. It may be tempting to share your new little bundle of joy with a few friends, but it's important that you get your puppy home and settled as soon as possible.
Once you're home, take the puppy outside so he can do his business. Calmly walk him around his designated bathroom area. And make sure your yard is puppy-proofed ahead of time.
Make sure that everyone is calm when the puppy arrives home. The best way to get your puppy to warm up to you is to be calm and relaxed. Too many loud noises or voices will likely frighten your puppy.
If there are other pets in the house, don't be in a rush to introduce the puppy to them. Make his first day home all about him. There will be time for him to get acquainted with the other pets later.
Sit the puppy down inside and let him explore. He may decide to run around a bit, or he may hide under the couch and stare at you. It's been a long day. Just give him some time and make sure you have rules and a schedule in place for when he gets settled.
Getting a Maltipoo Puppy: Shipping your Puppy.
Are you out of state and need Puppy shipped to you?
Because of COVID-19, we have seen many changes and are adjusting to our "new normal" so as to be able to serve our customers who live out of state.
Yet, because of our long stay in the business in the world of puppies, we are able to ship puppies, exclusively for customer out of state, with the Best service providers out there. The companies we use to ship our puppies are specialized in the transportation and relocation of pets. Therefore customers out of state willing to have their puppies shipped to them can do that without fear.
Bellow are a list of things which will be delivered along ide the puppy.
Health certificate delivered by a licensed veterinarian, stating the good health condition of the Puppy.
A blanket in which the puppy and his mum were both placed in.

10 Years health guarantee.

AKC starter packet.

Health Record.

New plush Bolster bed.

Three new First Toys.

Two stainless steel puppy bowls.

Training treats.

Puppy outfit.

Brush for puppies coat.

New tube of Nutri-Stat puppy nutrition supplement.

Puppy Training book.

First dose of Revolution to prevent heartworms, fleas, ticks and mites

Brand new dog crate that is big enough to last them for life.

Extensive Parasite Prevention treatment from a nationally known vet expert.
Frequently Asked Questions (FAQ's)